The professional and experienced
Doctor-Network
for
medical services
in
Germany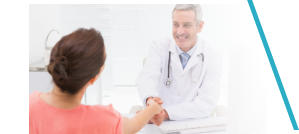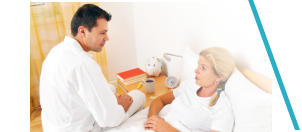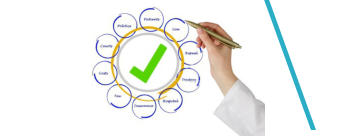 Medical and Dental Centers
Hotel and Home Visits
Assistance certified
We organise your patients' doctor visits at their practice
Benefit from our medical center network for outpatient healthcare.
We organize a fast and convenient appointment for your patients.
Apart from our general practitioners we have access to specialists like
orthopaedics, paediatricians, dentists, ENTs, radiologists and many more.
We also organise visits to your patients' residence
Our housecall-doctor-service offers a high availability of doctors
and specialists and fast reaction times. Weather it will be in a hotel, at the office or
at home we will send the doctor to your patient wherever he may need him.
Just give us a call or an e-mail and the doctor will be on his way.
Assistance-based Case Handling
•
Available 24/7 and English and German speaking staff and doctors
•
Fast reaction times due to our Multi-channel Contact Center

(phone, e-mail, fax)
•
Trouble-free document management
•
Prompt delivery of medical reports and deployment costs after the service
•
Current information on the service available at any time






Doctor Network locations
Our service area and wide range of service
Learn more about our unique national network of medical centers and
house-call-doctors.
Wherever your patient needs a medical assistance, at home, in the office,
at a hotel or in a clinic. We offer a wide range of service to handle many
different cases.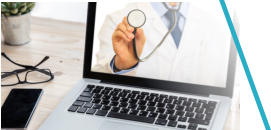 Telemedical consultations
Video telemedicine including prescription for prescription drugs
MedPartner is also offering telemedical (video) consultations through its physicians
including a handling service for prescription drugs Germany-wide.
For video consultations we only use highly encrypted tools which are certified
by the medical associations in Germany and easy to use (no installation needed)
for every patient.